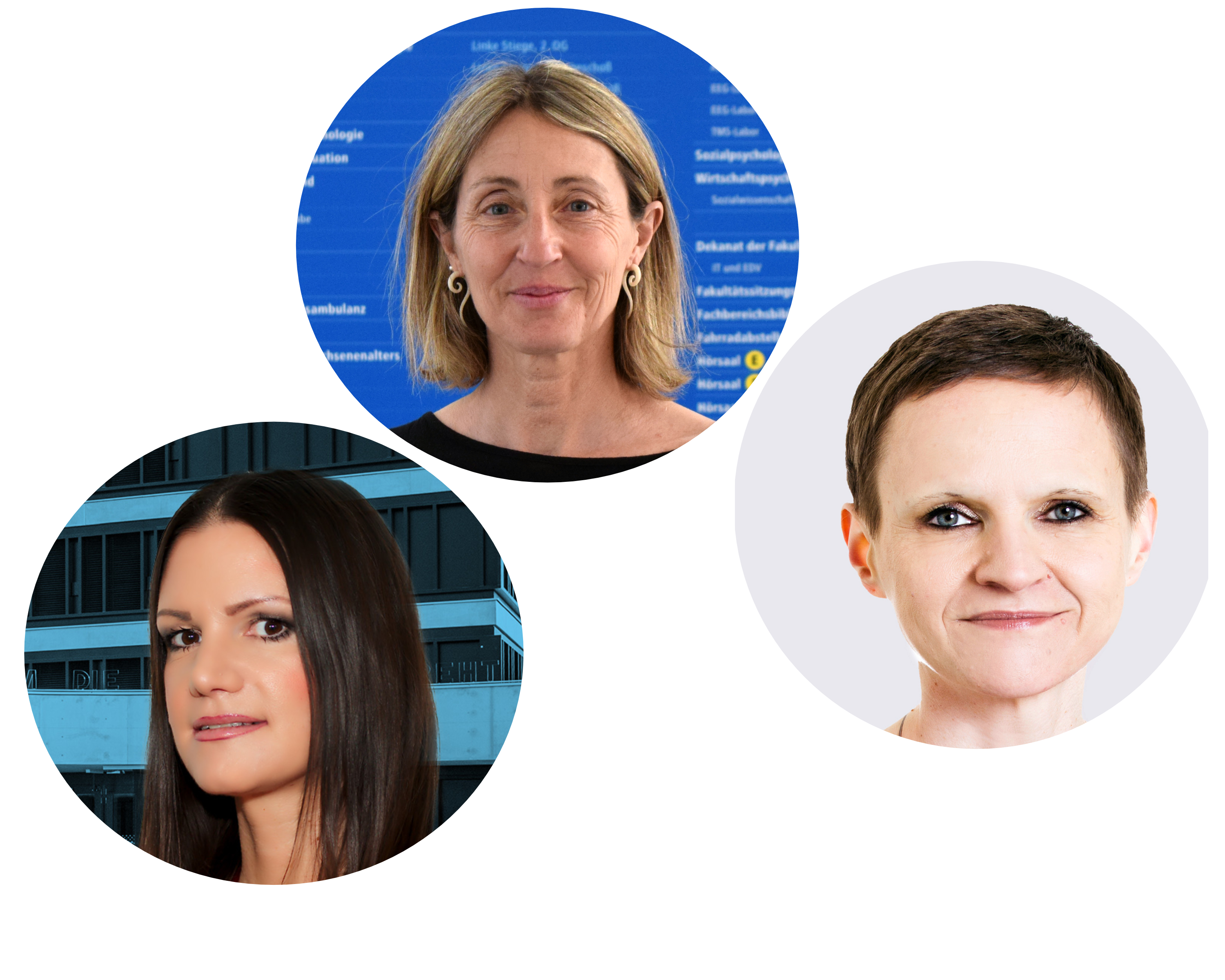 Institution:
University of Vienna
Project title:
COMET for Kids: A COmprehensive MEntal health literacy Training for primary school children
Co-Principal Investigator(s):
Status:
Ongoing (01.04.2023 – 31.03.2026)
Funding volume:
€ 550,000
---
In Austria, 24% of adolescents have mental health (MH) issues, which poses long-term risks for their health, wellbeing and a public health threat. Austrian and EU health priorities call for early interventions with a focus on low-threshold, preventive approaches on a population level, which are even more crucial during the current pandemic. Existing programs mostly target isolated variables, are rarely evidence-based, and lack effectiveness as they have not been developed with implementation strategies in mind. Therefore, COMET4KIDS aims to set an early intervention program suitable for implementation in all primary schools, strengthening pupils' resilience to MH issues. A novel, comprehensive and evidence-based program focusing on MH literacy, a construct positively related to the promotion of MH, will be developed. Inclusion of stakeholders will ensure acceptability and feasibility. Throughout the program, decisive implementation factors and students' short- and long-term MH outcomes in everyday life will be evaluated, via multi-level and multi-methods approaches. The time during and after school transition, a particularly challenging period for students and their MH, will be in the focus. COMET4KIDS is innovative in its efforts to envision program development and evaluation as joint processes in such a young group. A collaboration of educational experts, clinical, experimental and educational psychologists will ensure evidence-base, feasibility, and acceptability.
---