ICT Call 2008
–
ICT08-044
Distributed Information Processing for Spatio-Temporal Fields in Wireless Sensor Networks
---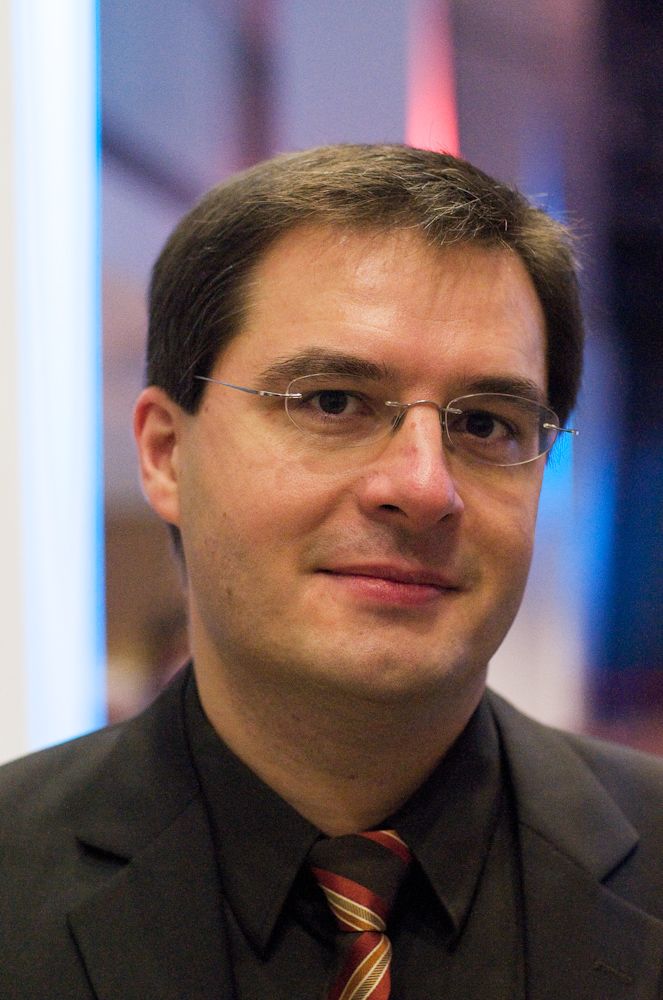 Project title:
Distributed Information Processing for Spatio-Temporal Fields in Wireless Sensor Networks
Status:
Completed (01.03.2009 – 28.02.2013)
Funding volume:
€ 580,000
---
Abstract:
This project develops methods for the aggregation, processing and transmission of data in wireless sensor networks which operate in a self-organized and decentralized manner and are less susceptible to faults. Such sensor networks are suitable for monitoring structures and supply lines, environmental monitoring and geophysical monitoring. The project is a joint effort of groups from the Vienna University of Technology, Darmstadt University of Technology and University of California in San Diego, combining outstanding expertise in signal processing and communications.
---